BETHEL MUSIC HALL OF FAME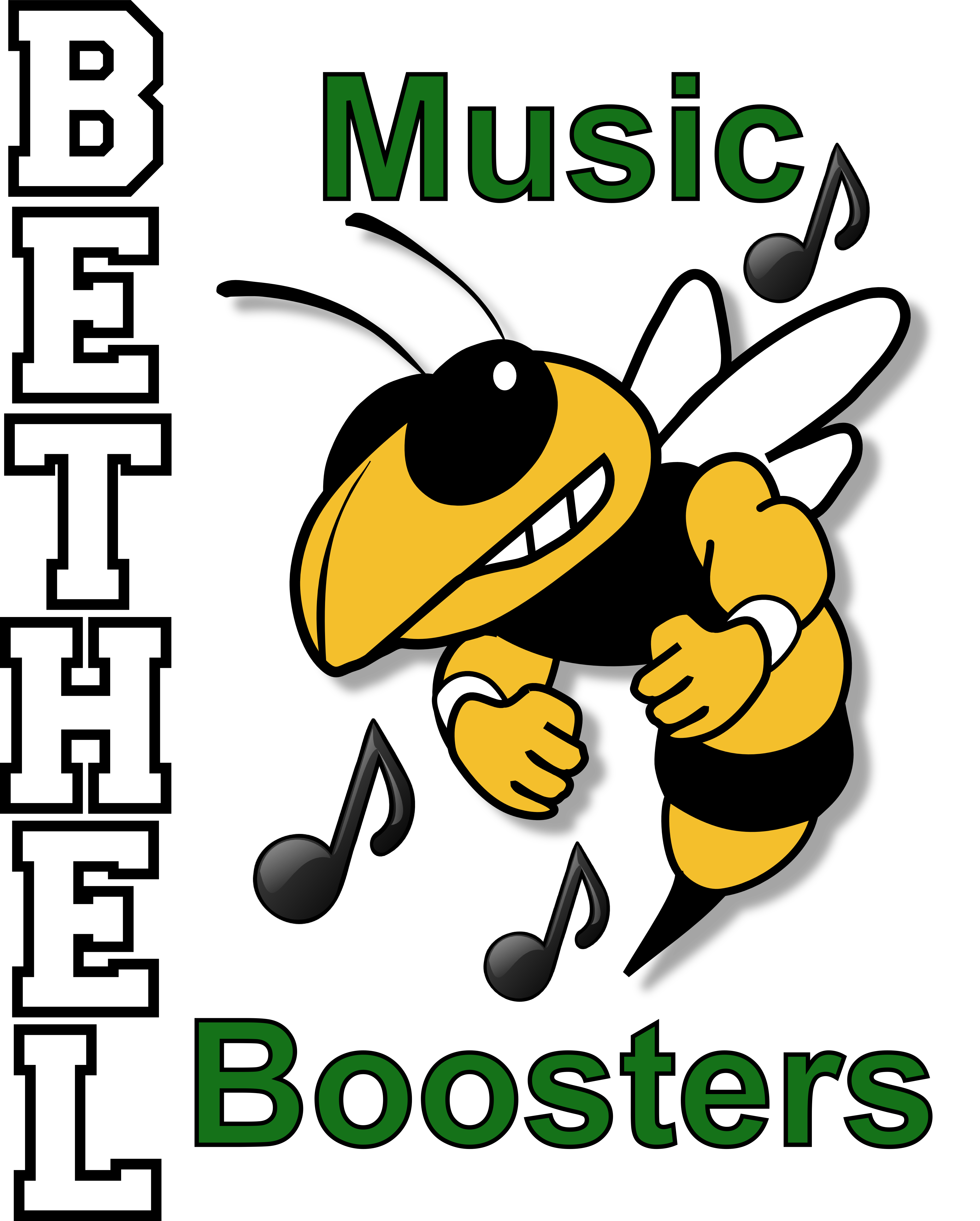 The Music Department is seeking nominations for induction in the Bethel Music Department Hall of Fame.

Nominees can be a Bethel Alumni who has shown their dedication to the arts by pursuing a career in music post-graduation or a person who has made a significant and lasting impression on the Bethel Music Department. To nominate someone, please download the nomination form (link included below) and return it to Mr. Spears or Ms. Wolford by Friday, April 26.
If you have any questions, please contact Mr. Spears or Miss Wolford.